Фабрика

23
Years of Experience
Manufacturing Chairs
6,000,000+
Chairs Delivered Worldwide
Started in 2001
Established in 2001, DXRacer operates 3 factories, each specializing in different stages of our manufacturing process. We pride ourselves on having our own standards for how we choose our materials, manufacture, and assemble our chairs. DXRacer is dedicated to delivering chairs of innovation and superior quality to our users, constantly setting industry standards and exceeding competition with superior standards.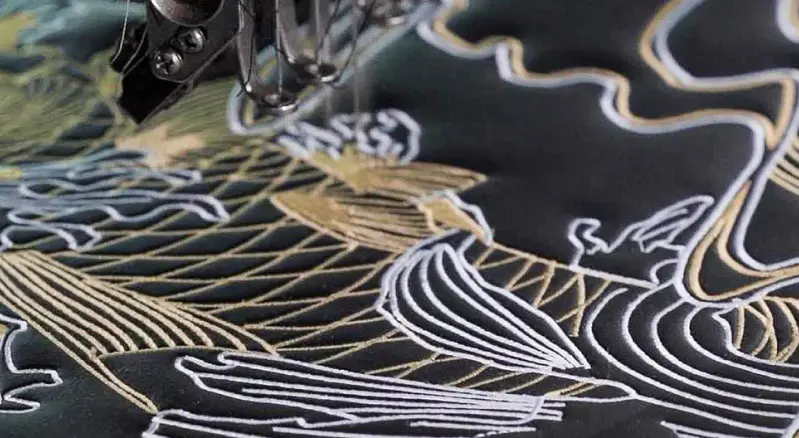 We are the Standard
Despite being in a relatively young industry, we are constantly striving to set standards on how a gaming chair should be made. We dominate the chair industry with our lifetime warranty on frames which no competition in the gaming chair or office chair space can offer. We pay close attention to every tiny detail; We constantly strive for perfection in order to build the best gaming chair possible for you. Sit with us, sit on quality!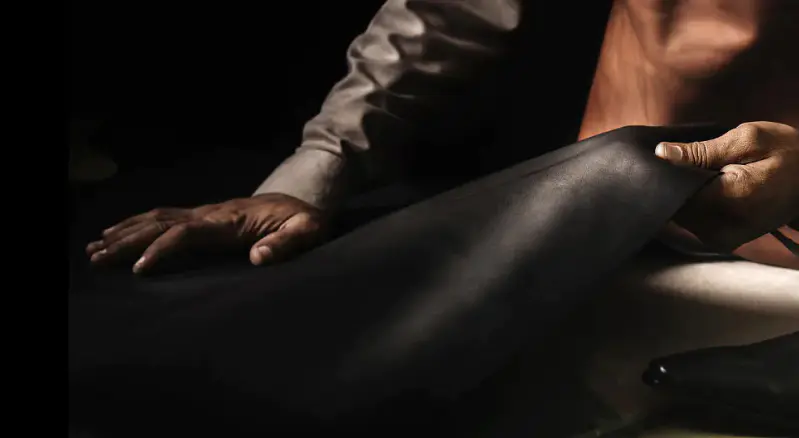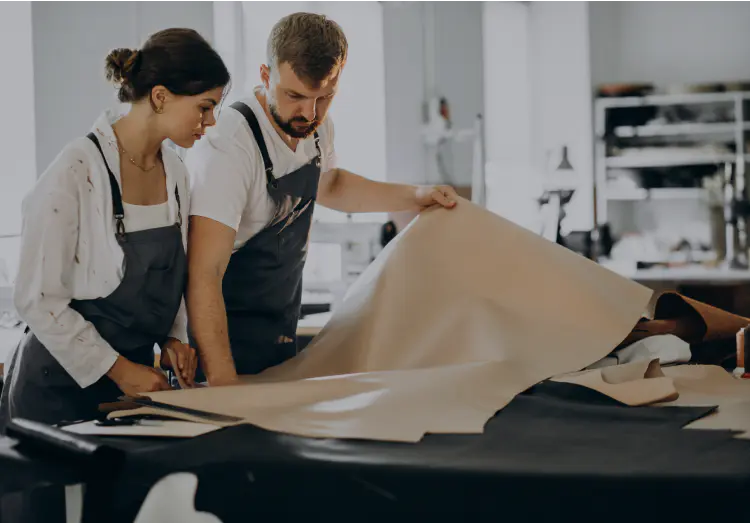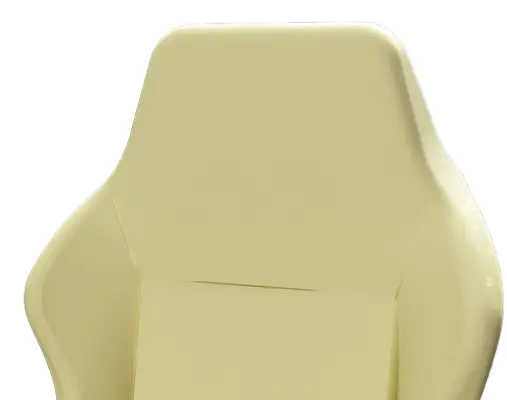 Cold-cure Foam
In order to achieve that perfect combination of firmness and softness, we developed a cold-cure foam that is medium-firm. Built for maximum comfort and optimal support.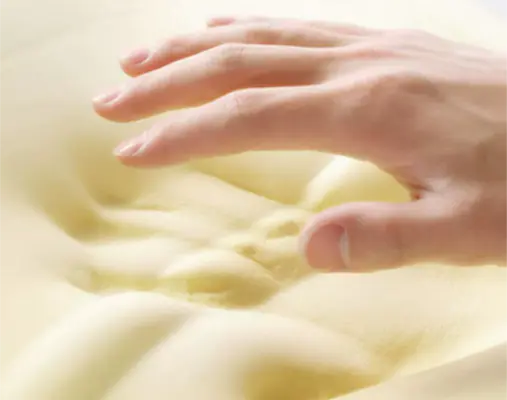 Memory Foam
Take your comfort to the next level with our high-density, slow-rebound memory foam. A perfect combination of strength and resilience. It's amazing for both your posture and your comfort.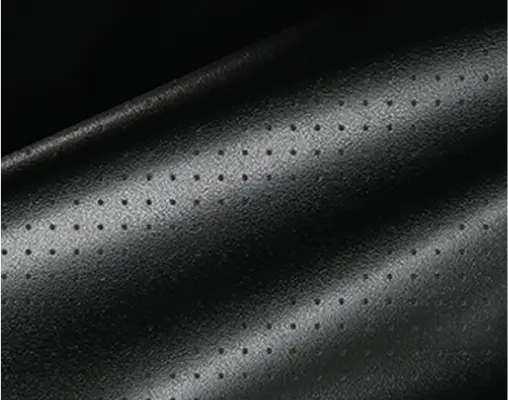 Microfiber Leatherette
With its rich luster and silky smooth texture, Nappa leatherette is a dream to touch. Not only does it have a soft and pleasant feel, but also it is durable and stain-resistant.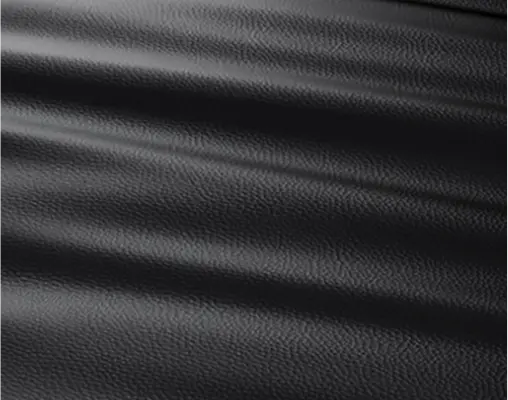 EPU Leatherette
Our newest generation of EPU leatherette is unrivaled when it comes to durability, flexibility, and resistance to wear and tear. It has been tested to exceed regular PU leather since it combines the best features of various leatherette samples.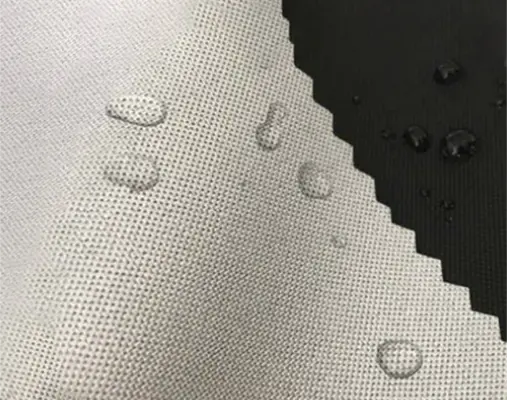 Water-Resistant Fabric
Waterproof fabric is soft and highly resistant to water. The high-performance technical fabric you need to maintain that Day 1 feel for years to come.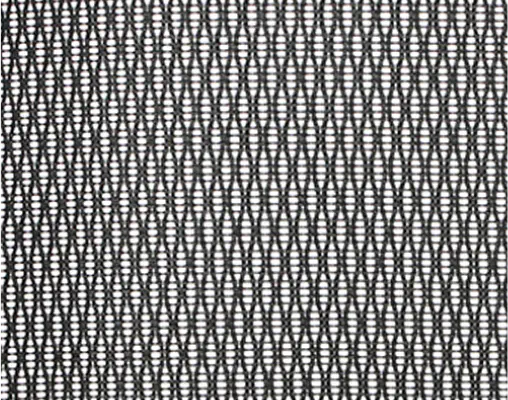 High-tech Mesh
New-tech mesh is strong and ultra-breathable. It allows air to circulate and prevent the buildup of heat and moisture so you stay cool even on the hottest summer days. Like sitting on the cloud.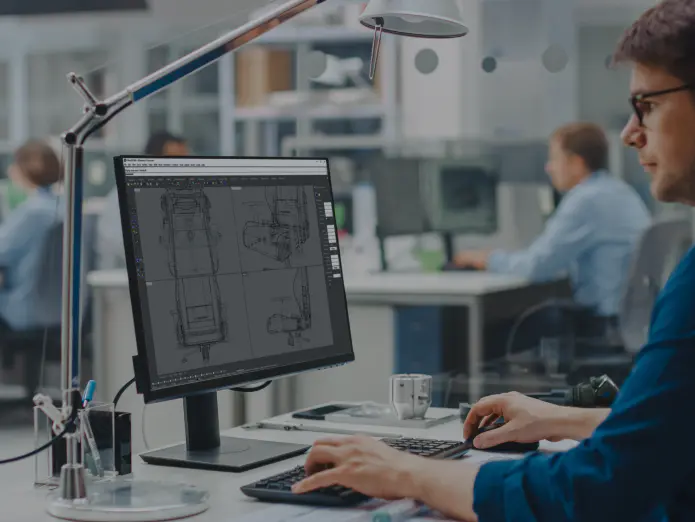 RGB Exoskeleton

Static Colors

Specific Colors

Dynamic Colors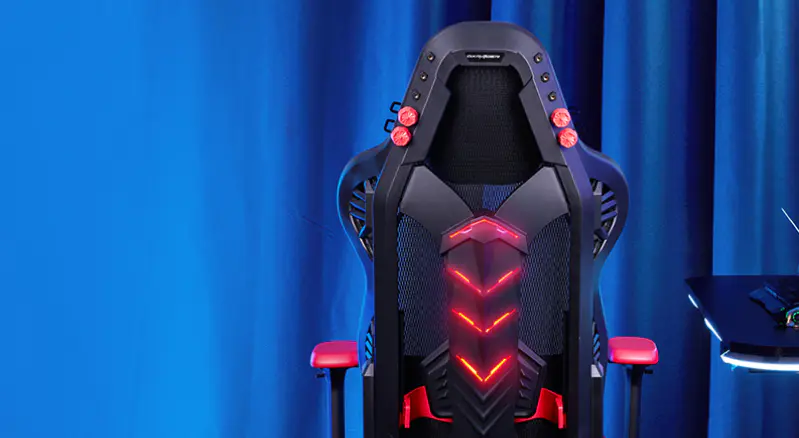 Ergonomic Support
& Adjustability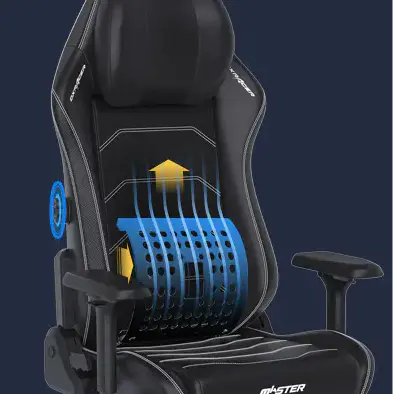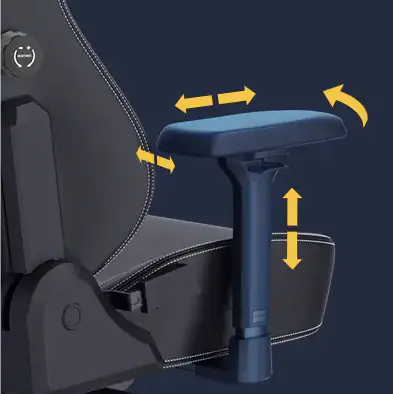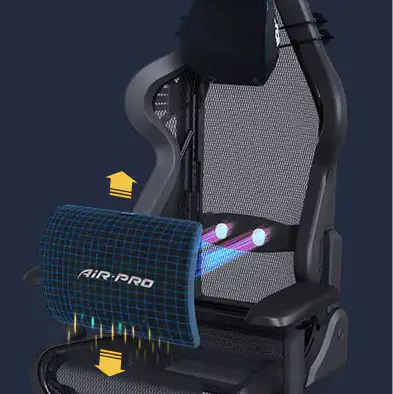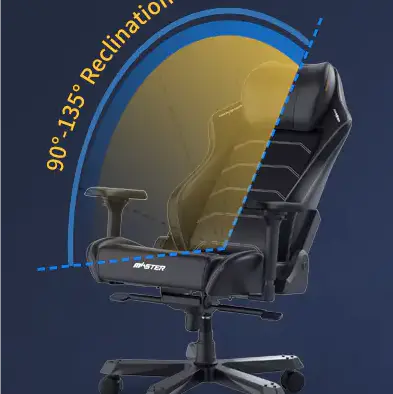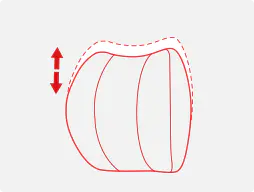 Adjustable Head Pillow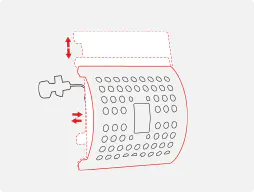 4D Lumbar Support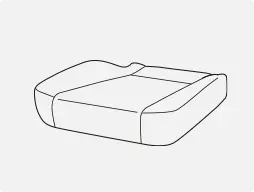 Cold-cure Foam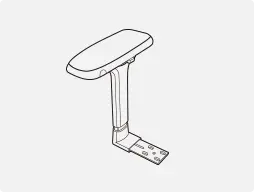 4D Armrests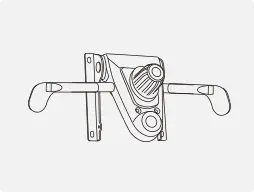 Multi-functional Tilt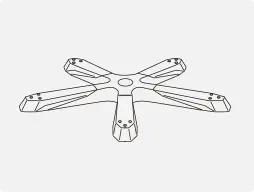 Aluminum Base
Constant Testing Beyond Industrial Standard
Our chairs are put through a series of tests such as stability, and load bearing. DXRacer only
delivers products that are durable and safe for our users.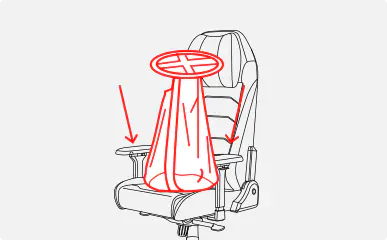 Seat Load Test
A 300 lbs (136 kg) weight is dropped twice from a height of 5.9''(15 cm) onto the center of the seat with the hydraulics positioned at its highest and lowest point.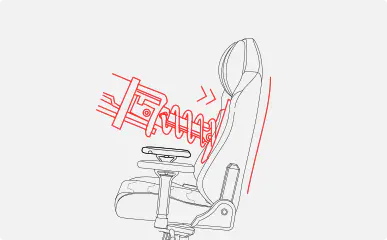 Backrest Load Test
A force of 1,001 N is applied to the backrest for 1 minute. The product qualifies if it does not break or crack under pressure.